In 2014, VareCo began with three duplexes and a 4-unit apartment building in Denver, Colorado. Since then, VareCo has proven its advantage in the market with a current transaction volume of $287M+ from 60+ transactions in Denver, Colorado, and Des Moines, Iowa. Since then, VareCo has proven its advantage in the market through a  total transaction volume of $287M+ across 60+ transactions in Denver, Colorado, and Des Moines, Iowa.
VareCo's mission is to discover and maximize the potential of its people and its properties to improve lives. This mission entails providing best-in-class workforce housing with a first-class property management experience at a fair market price. All while delivering above-market, risk-adjusted returns to our partners.
Please register to access our current and future investment opportunities and track record.
See a few examples of our recent projects below. We are proud of these projects and their outcome for our partners. These projects are examples of the proven VareCo advantage.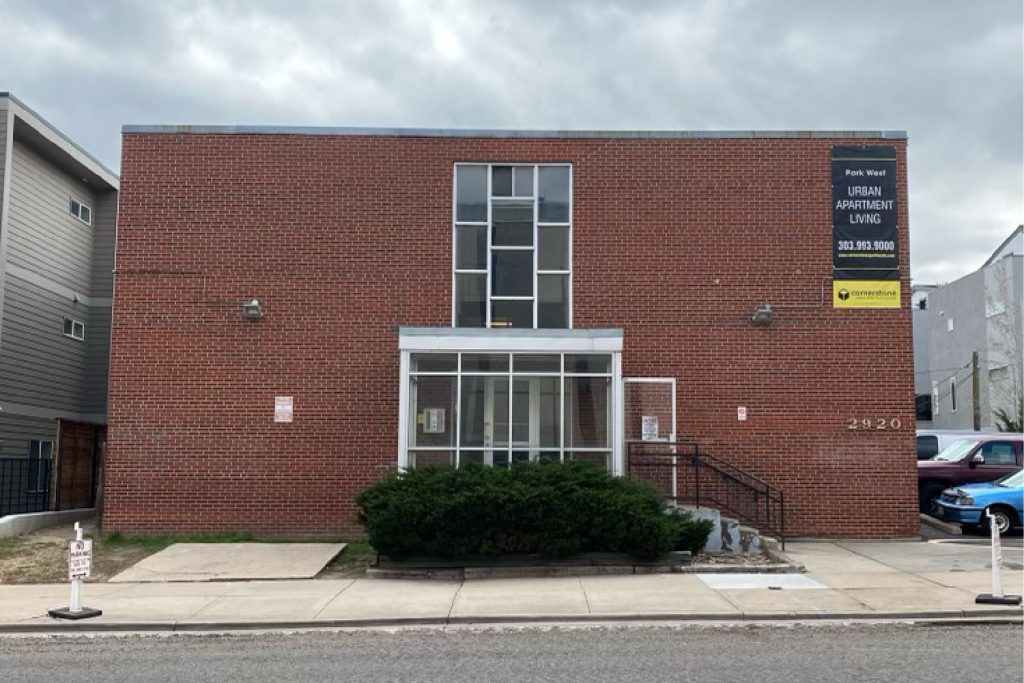 This property is a total of 41 units, and was acquired in April of 2021. The purchase price on this property was $8M.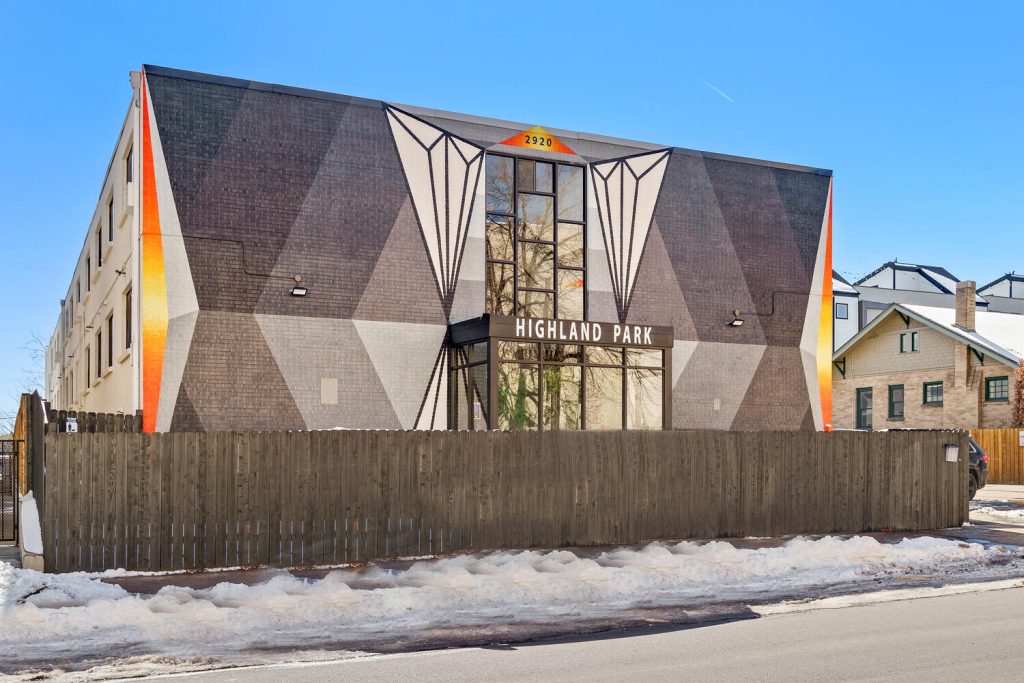 VareCo held this project for 15 months with a disposition price of $12.8M and project level MOIC of 1.8x.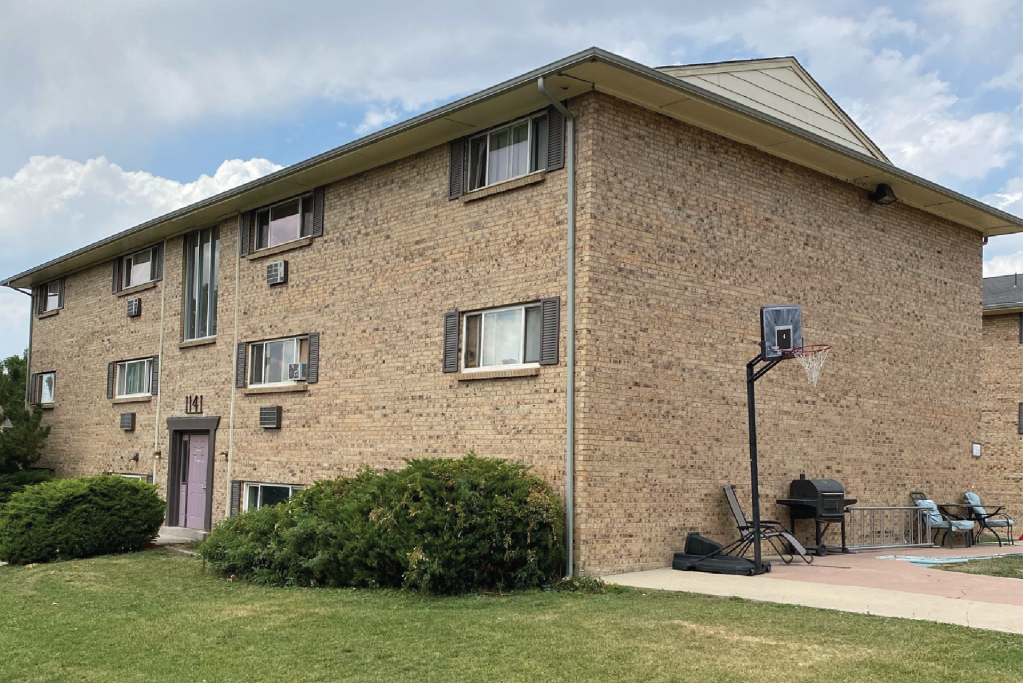 VareCo purchased this 41-unit property in October of 2020 with a purchase price of $4.43M.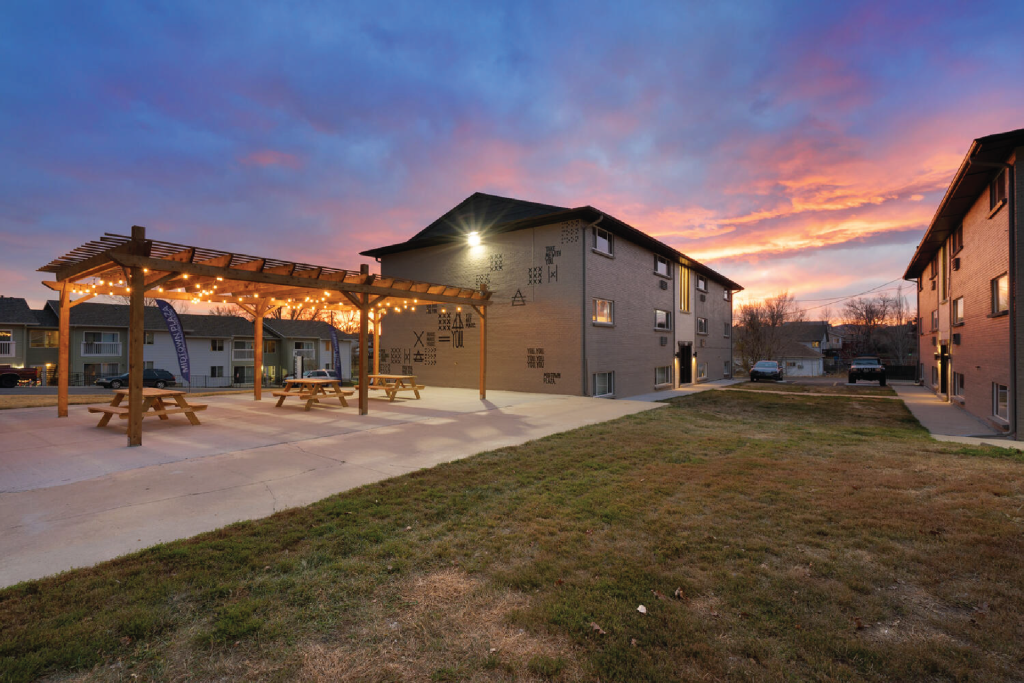 With a disposition price of $9.1M after an 18-month hold, we achieved a project level MOIC of 3.1x.
Vertically Integrated Competencies
Holding these cross-functional competencies in-house enables our speed-to-execution and reduces overall project costs.
Denver, Colorado + Des Moines, Iowa
Through our relationships and deep market knowledge, we have a proven advantage in the two markets where VareCo operate in.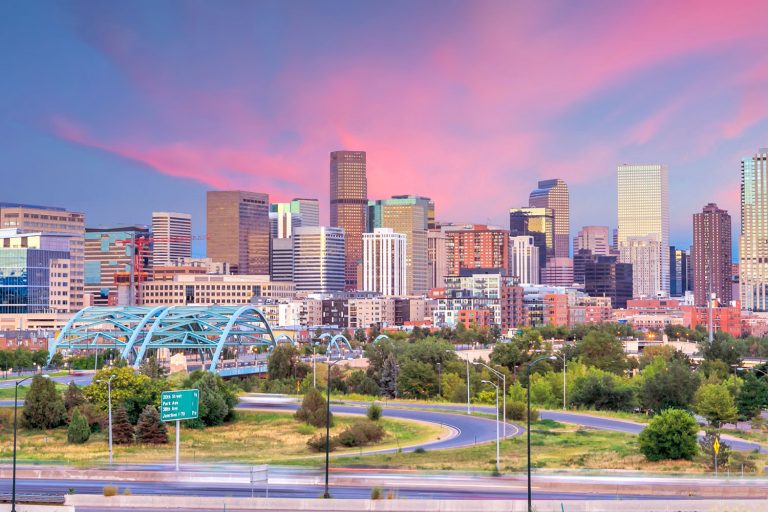 Denver is rapidly expanding in tech, professional/business, finance & industrial job markets -combined, these markets have added approximately 35,100 jobs since pre-pandemic levels. Multifamily development continues to expand, with current units under construction projected to increase inventory by 8.6% in a market that has experienced a 40% increase in multifamily over the past decade. Alongside rental rates continuing to rise, nearly all submarkets have recorded double-digit annual rent gains. Denver has also proven to be a hot destination for young, educated job seekers, with population growth over the trailing 12 months 300% higher than the national average.
The Des Moines metro area has grown 17% between 2010-2020, making it one of the fastest growing metropolitan areas in the Midwest and across the country. As Iowa's State Capital, it greatly benefits from a high concentration of well-paying jobs where the median household income outpaces both state and national averages. Because Des Moines is an affordable place to live with significant income levels, rent growth is anticipated to accelerate demand for smaller unit types, leading to a strong need for new inventory.