We bring you a curated collection of news articles covering VareCo, Terrance Doyle, and multi-family real estate.
VareCo and Terrance Doyle in the News
Don't miss out on the latest about Terrance and VareCo.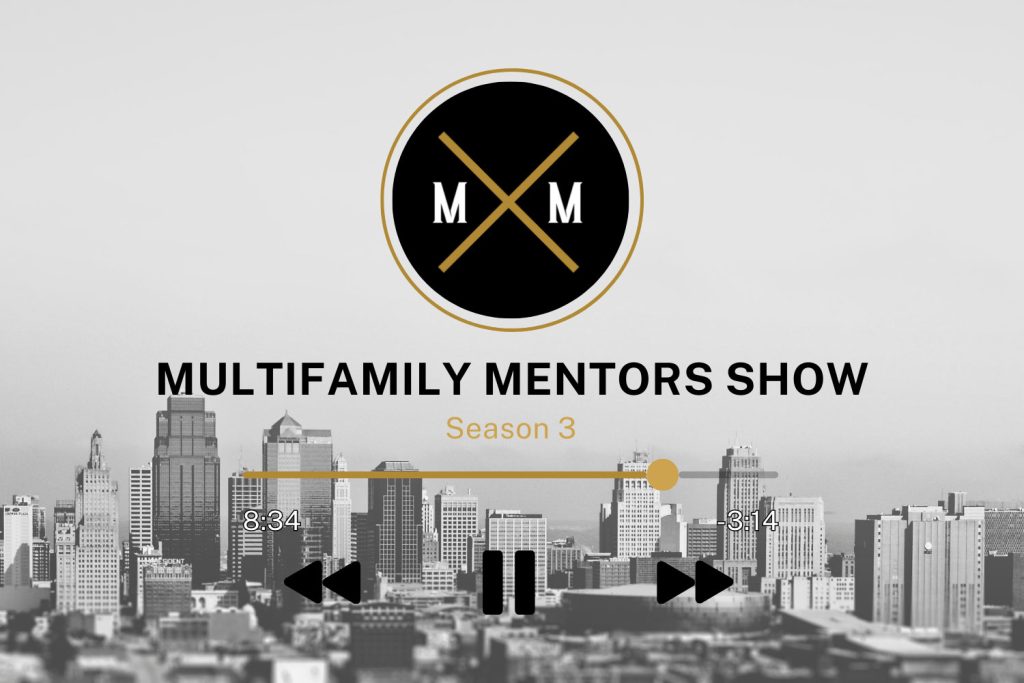 Multifamily Mentors Show Season Three Guide
A complete guide to Season Two of the Multifamily Mentors Show on Bigger Pockets. Episode One: Apartment Investing Tips from Grant Cardone That Made Me Millions Two apartment...